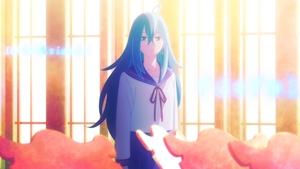 1x1 – Episode 1
In a Dystopian future where AIs are beginning to massacre it's creators. A lone scientist tasks an AI with the mission to change the past.
Gesehen von 1 User
1x2 – Episode 2
In order to slow down AI evolution, Diva must prevent Assemblyman Aikawa's death from being the catalyst for the passing of the AI Naming Law that gives AIs some human rights.
Gesehen von 1 User
1x3 – Episode 3
15 years have passed since Diva's first mission, and a new singularity point is approaching. The next mission takes her aboard the space tourism hotel named "Sunrise".
Gesehen von 1 User
1x4 – Episode 4
Sunrise's trajectory changes course and begins it's descent into Earth as the truth behind Estella is revealed.
Gesehen von 1 User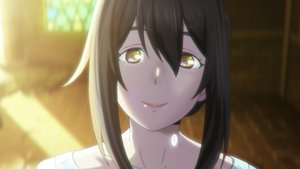 1x5 – Episode 5
A subtle change in the history of the Sunrise Incident has only further sped up the growth of AI autonomy and development. Matsumoto appears with a new mission for Diva.
Gesehen von 1 User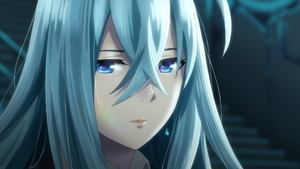 1x6 – Episode 6
Diva and Matsumoto look for the real reason behind the malfunctioning shutdown program.
Gesehen von 1 User
1x7 – Episode 7
Twelve AI songstresses from around the globe gather for a grand performance at the Zodiac Signs Festival.
Gesehen von 1 User
1x8 – Episode 8
In an effort to protect Ophelia from her cruel fate, Diva attempts to bond with her.
Gesehen von 1 User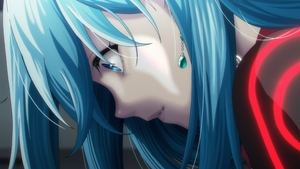 1x9 – Episode 9
With Ophelia having revealed her true form and Diva being confronted by a figure from Vivy's past, Diva and Matsumoto are forced to fight for the Singularity Project.
Gesehen von 1 User
1x10 – Episode 10
With the final Convergence Point having passed, all that's left for Vivy is to wait, during which a boy she meets causes her to reflect upon the meaning of her mission.
Gesehen von 1 User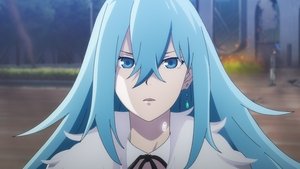 1x11 – Episode 11
The Singularity Project has failed, forcing Vivy and Matsumoto to fight to fix the present rather than the future.
Gesehen von 1 User
1x12 – Episode 12
As TOAK prepares to launch an attack to prevent the satellites falling onto Earth, the Archive proposes a contest with Vivy.
Gesehen von 1 User
1x13 – Episode 13
With one last chance to save the world, Vivy must recall her hundred year journey to finally sing from her heart.
Gesehen von 1 User
Quelle:
themoviedb.org